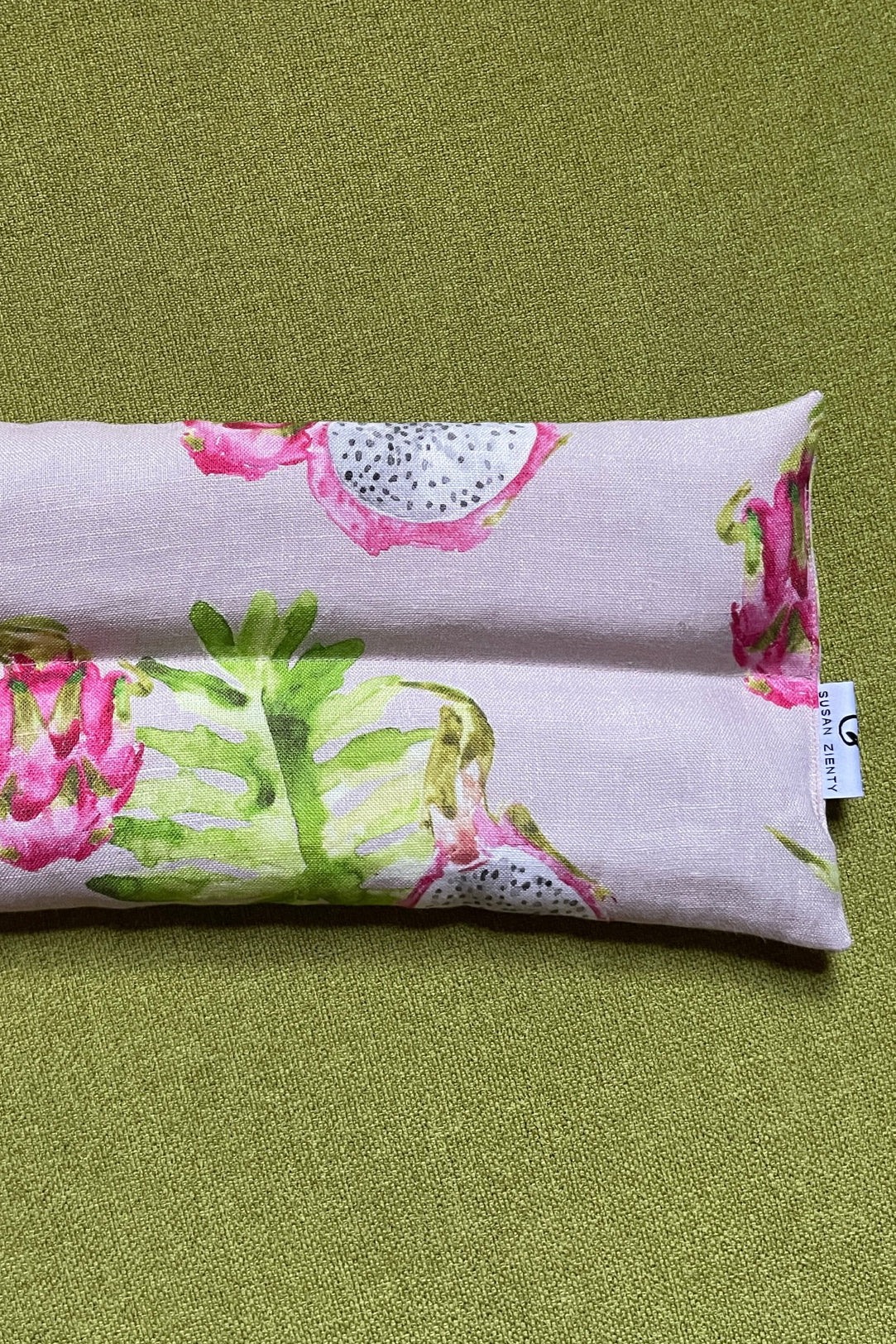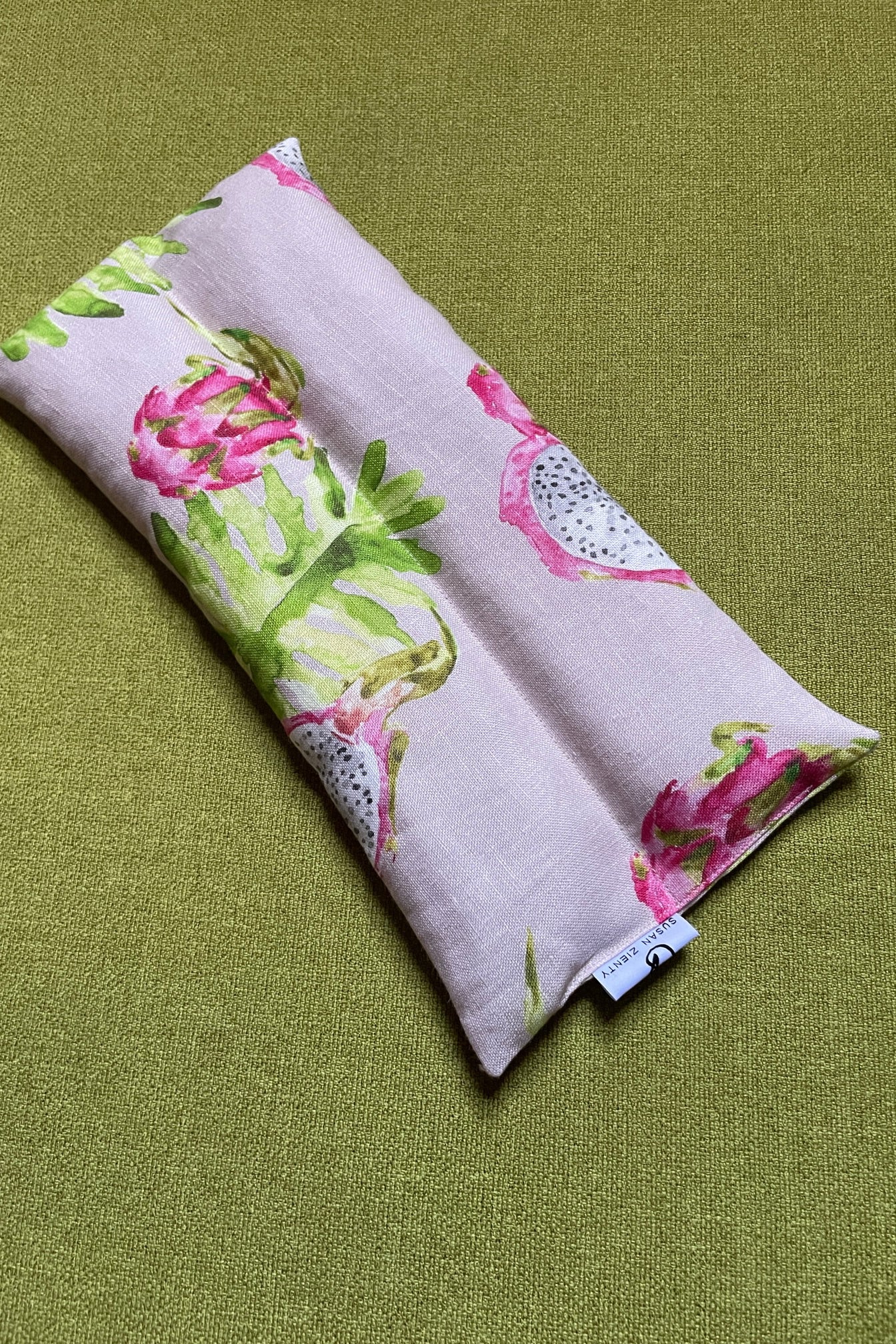 Use "FLYFORFREE" for shipping on me ♡
Linen aromatherapy body pillow filled with dried lavender buds – known to promote calmness, reduce stress, & remedy sleep. Can be heated & used on abdomen for relief from menstrual cramps. Works similarly for other body aches.
Measures 12" x 6". Fill weight is approx 10oz. 
For warmth, heat in microwave on high for 10-15 second intervals until desired temperature is reached. Not recommended to exceed 45 seconds total. Do not overheat & test before using.
For chill, place pillow in freezer until desired temperature is reached. Avoid exposure to moisture by cooling inside a protective container.